Back to Longines Legendary Watches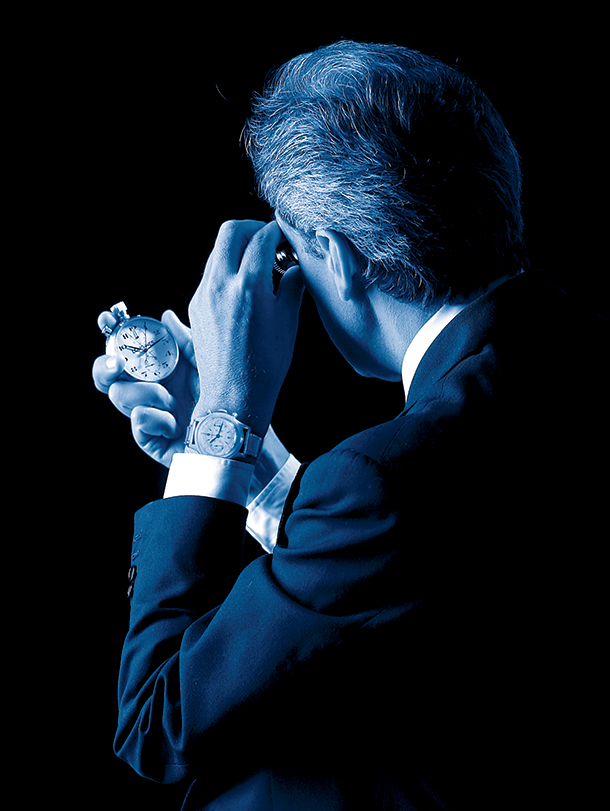 John Goldberger
John Goldberger has been collecting and studying vintage watches for over fourty years.
He spent many happy hours browsing through watch shops, bookstores, fleamarkets, museums, conventions and auctions around the world.
His most recent books are Omega Watches (2005), Longines Watches(2006),Omega Sportswatches (2007), 100 Superlative Rolex Watches (2008) and Patek Philippe Steel Watches (2011) all published by Damiani.